Omega Phi Alpha has several levels at which lifetime members can get involved. For collegiate members, involvement takes place primarily at the university level and at the district level. For alumnae members, involvement can be at the regional and multiple national levels.
The national level includes the sorority Board of Directors (BOD) members, the executive director, the past national president, the president of each chapter, and the legal adviser. The BOD is made up of five elected officers with each being two-year terms. Additionally, the national level includes the Operational Leadership Team (OLT), coordinator positions, additional advisers, several committees, and a virtual office assistant.
2021–2023 National Board of Directors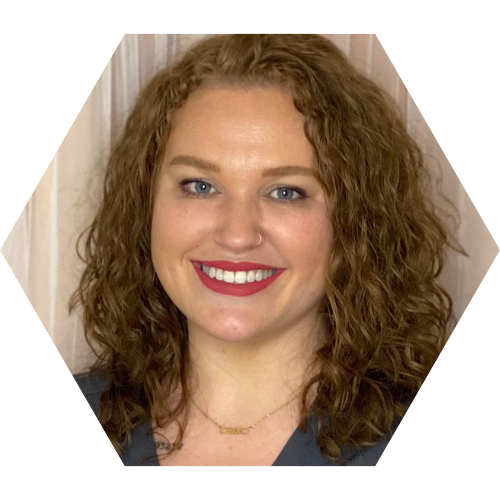 Brittany Thornton
National President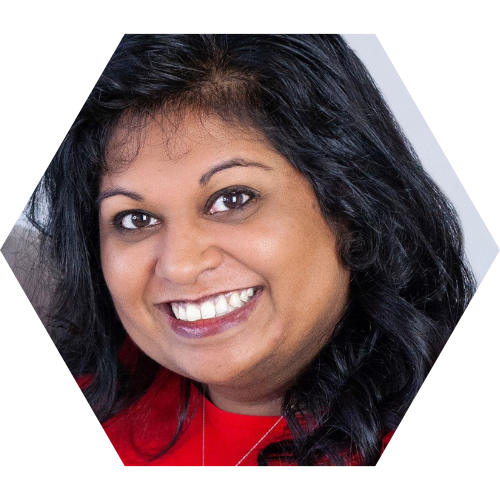 Nanda Jayaseelan
VP Communications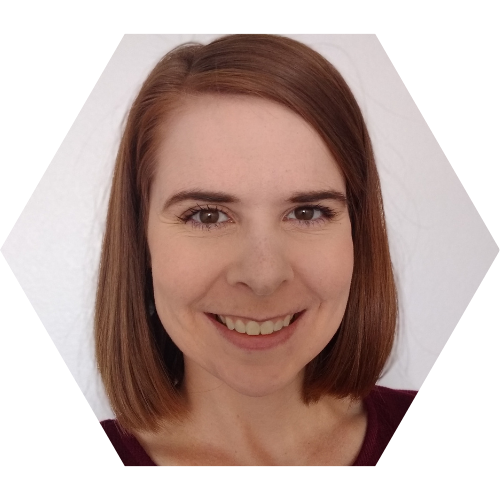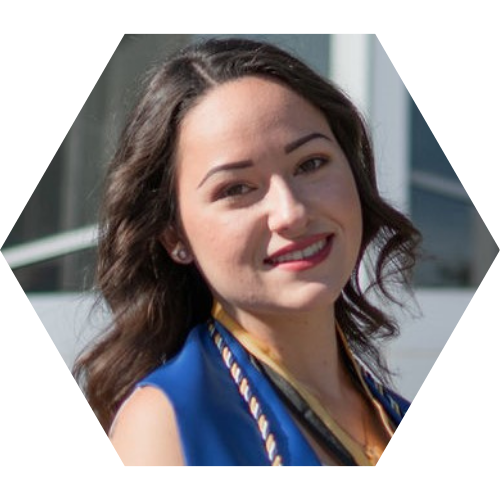 Megan Small
VP Lifetime Membership
Megan Sheppard
VP Programs
Managing Director
This role focuses on daily operations, developing partnerships, creating opportunities for engagement, inspiring the community and active collegiate members as well as alumnae while creating a world where service opportunities develop strong, driven leaders. The managing director also works with the OPA Board of Directors on developing a strategic plan.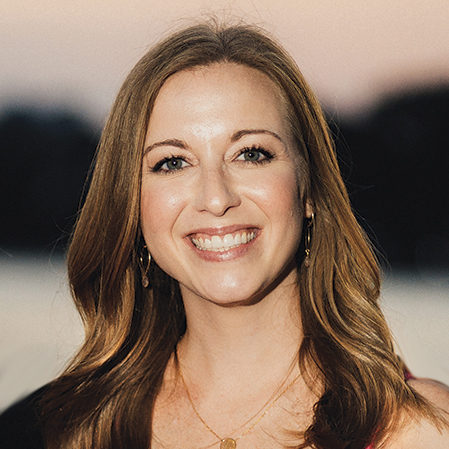 Alyssa Bernhardt
Managing Director
National Officers
In addition to the sorority Board of Directors, Omega Phi Alpha has many dedicated national officers who volunteer their time to the organization. Members can apply to volunteer at the district or regional level, or as officers on two national levels: Operational Leadership Team (OLT) and coordinators, all supporting the five BOD officer teams. Five other national positions (chapter support director, alumnae membership director, cardinal principles director, collegiate membership director, and expansions director) are elected after the spring district summits with two-year terms that began on July 1 of that year.
For a list of frequently contacted national leaders, visit the link below.