Omega Phi Alpha is the most respected provider of lifelong sisterhood-based community service and leadership development.
We are committed to creating valuable, meaningful, and impactful community service opportunities for all Omega Phi Alpha members.
We are dedicated to fostering leadership among all members of the organization so that they are prepared to serve in leadership roles throughout life – in their profession, on community boards, and other opportunities of their choosing.
Fostering strong bonds of SISTERHOOD.
Our members are bonded in friendship through a deep focus and commitment to service. We foster trust, respect, love, and support in our relationships with our sisters and carry that forward into the world through service to others.
Through chapters at universities across the United States, Omega Phi Alpha sisters strive to further the sorority's principles of friendship, leadership, and service.
Join our organization!
Founded 53 years ago, Omega Phi Alpha is a national service sorority with hundreds of collegiate members who actively serve their communities.
I wanted to be a part of an organization that made a difference. Along the way, I found a lot of like-minded young women whom I admired, learned from, and became great friends with.
We encourage all members to live by our cardinal principles; whether that means being a strong leader as a mother or a CEO, and whether helping one person or a million. We encourage diversity and enjoy the rewards of having a diverse membership.
Being in Omega Phi Alpha provides each member with many opportunities. Sisters get to meet new people in and out of the sorority, create a family away from home, test themselves by tackling leadership roles, and most importantly they get to help others.
Active and Alumni Members
Service is the common thread that runs through the hearts of all Omega Phi Alpha sisters. Omega Phi Alpha recognizes and supports our members' needs to help others in many ways. Over the years, our members have donated hundreds of thousands of volunteer hours.
In a typical academic year, our collegiate members can log more than 50,000 service hours. The impact and value of these hours is tremendous, equaling over $500,000 worth of service if each of those hours was worked for just $10 an hour.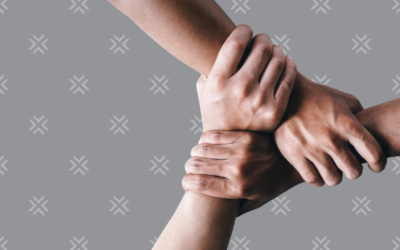 Hello sisters, 2021 was a year of change and growth for Omega Phi Alpha. In the midst of the global pandemic, the operational leadership team truly...
read more
Upcoming Events
We've always got something going on with our members, from virtual socials to preparation for our national events and everything in between. See what's coming up!